About Us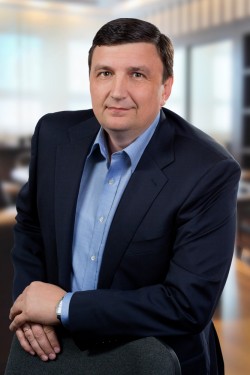 Shkrebets Eugene F.
Managing partner
Welcome to the attorneys-at-law "Shkrebets and partners"
Attorneys-at-law "Shkrebets and Partners" is a major representative of the legal services market in the Eastern region of Ukraine.
Our experts provide a wide range of services in the field of law that allow us to find the individual approach to each client in order to satisfy the client's needs completely and as soon as practicable.
Within 12 years in the market "Shkrebets & partners" has become a leading full-service law firm with more than 20 experts in various fields of law, who provide legal services to the largest enterprises throughout not only the Kharkiv region, but the entire Eastern Ukraine. We appreciate our clients, who year after year entrust their legal issues to us.
"Shkrebets and partners" with absolute confidence offers our future clients and partners the provision of legal services, and guarantees that we will achieve the best possible result while working for you.